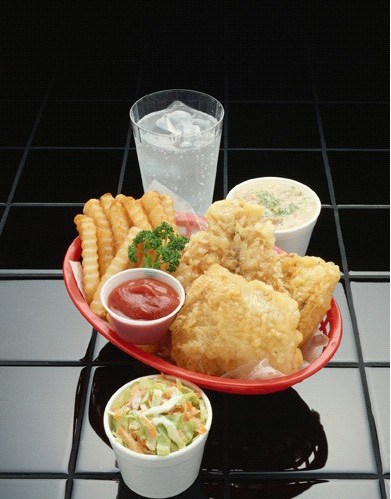 Fast food craze. People on the go usually just grab food from the fast food restaurants to get an instant fix. But nothing beats a home cooked meal prepared lovingly by dear ones when you get to go home for a vacation.
Check out these local
Filipino delicacies
. But if you want to make your own, there are still
other
lunch ideas
you can choose from.